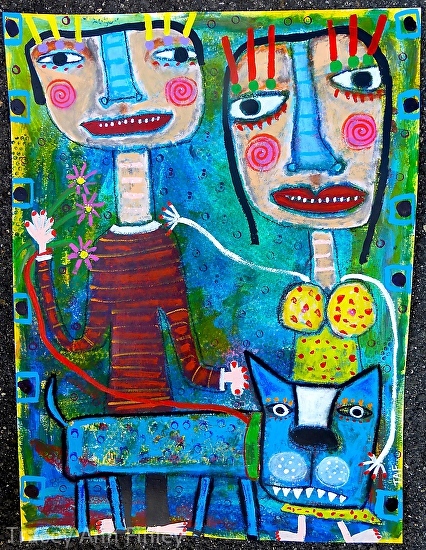 2015 is going to be a year full of amazing art! I hope you will take the journey with me.
Painting of the Month:
Special January Price of $175 w FREE continental USA shipping!
**SOLD!**
Sign up for my FREE Newsletter and be one of the first to view my new paintings!
http://traceyannfinley.com/email-newsletter