WELCOME TO TRACEY ANN FINLEY ART
Welcome To Tracey Ann Finley Art!
Painting Of The Week: "GOODBYE SPRINGTIME"
Special Website Price of $350! Includes continental US FREE Shipping!
This is a vibrant painting that is already framed! Please contact me to
All paintings are available for purchase unless they have a red dot on them, those beauties have already been adopted!
My Etsy Shop is now open! You can purchase ACEO prints created from my original funky paintings. Please go over and take a look!

http://www.etsy.com/shop/Kitty107
Tracey Ann Finley Art T-shirts and Funky Cafe Kitty Cat Mugs are Here! Available right now in my Etsy Shop. Click above
Please Take a Look Around...just click on the originals icon and if the painting does NOT have a red sold dot on it, you can adopt it and add it to your very own collection!
(please note: shipping is NOT included. I ship the least expensive, but safest way to your location)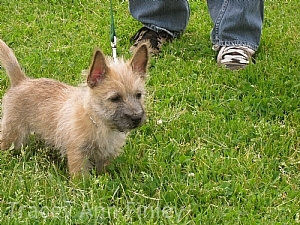 Please sign up for my FREE email newsletter to be contacted about special sales and promotions!!












**Returns Not Accepted. Please choose carefully when selecting a painting for your home. More photos available upon request. Thank you.

**Please note: All quoted prices DO NOT include shipping costs.**