My April Painting Of The Month!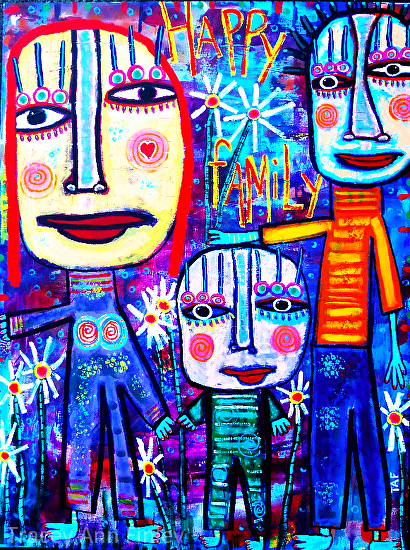 Happy Spring! What a better way to show that Spring has sprung, than with a cheery painting like this one!
Painting of the Month:
Special April Price of $600 w FREE continental USA shipping!
Alaska & Hawaii/International Collectors contact me for the shipping cost.
Sign up for my FREE Newsletter and be one of the first to view my new paintings!
http://traceyannfinley.com/email-newsletter